For the South Saint Paul High School Class of 1969.
(Send feedback to ssphs69@gmail.com)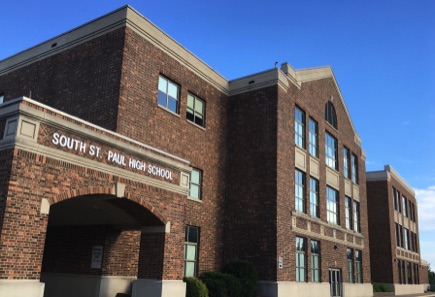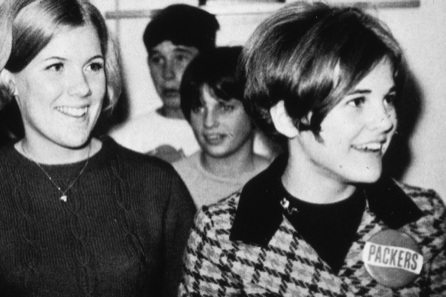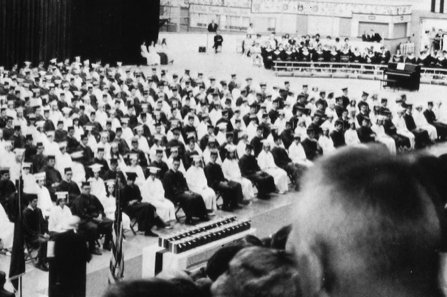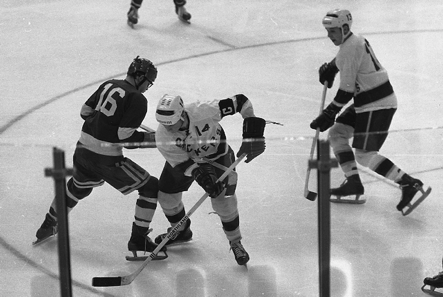 2021: We're having a collective 70th birthday picnic at the Kaposia Park outdoor shelter from 2 till 5 on 9/25/21. The event is free for classmates and their guests. Bring your own food and drink (non-alcoholic, except 3.2 beer). Questions? Contact ssphs69@gmail.com
Our 50th reunion was a big success.
For photos and more, click HERE