For the South Saint Paul High School Class of 1969.
(Send feedback to ssphs69@gmail.com)
Karen Lynn (Skaggs) RITZINGER
Age 64, of Springboro, Ohio, passed away Monday, June 15, 2015, at her home. She was born April 11, 1951 in Saint Paul, Minnesota, the daughter of the late James and Vereinne (McCrady) Skaggs. Karen was formerly employed with NCR, as well as Teradata for 37 years, and retired in 2012. She was also a member of Covenant Presbyterian Church. Along with her parents, she is preceded in death by her brother, Ken Skaggs, and grandson, Jethro Ritzinger. Karen is survived by her husband of 43 years, John Ritzinger; her two sons, Matthew Ritzinger, Justin Ritzinger; two sisters, Gail Summerville, Lori Walker; 6 grandchildren; as well as numerous nieces, nephews and friends. A memorial service will be held on Sunday, June 21, 2015 at 4:00 pm at Covenant Presbyterian Church, 415 N. Main St., Springboro, with Reverend Lee Dorsey officiating. Visitation will be from 2:00 pm until the time of service. Published in Dayton Daily News on June 17, 2015.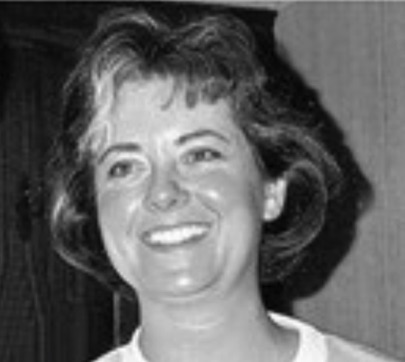 Jack Monte Rodgers
Of Ravenna Twshp., age 52, passed away May 26, 2003 at his home. He will be deeply missed by his loving wife, Kathleen; son, Jake Barrett Rodgers and his wife Kristine, their children, Dylan and Kelsey; daughter, Melissa Marie Rodgers, her children Jose Monte and Richard (Richie Harrison); also survived by children, Andrew Knopf, Lori Knopf Wessel and her son, Caleb; Abigail Knopf; sisters, brothers, nieces, nephews; many other relatives and friends. Memorial Service 10AM Friday, May 30 at BEREAN CHURCH OF CHRIST - 441 Rice St., St. Paul, with interment to follow at Fort Snelling National Cemetery to be buried with his infant daughter, Bethany. In lieu of flowers, memorials preferred to Central Park Methodist Church, St. Paul. Cremation Society MN. St. Paul Pioneer Press, 5/29/03.